Joe Hopper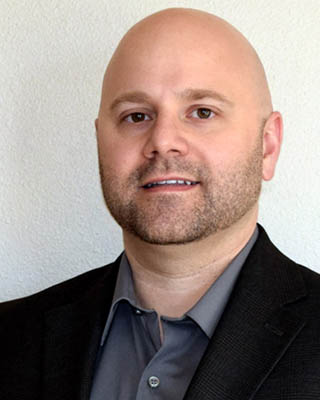 Joe Hopper is a Principal Security Consultant (Professional Ethical Hacker) for Fracture Labs, a technology security company with a strong focus on securing embedded systems and the Internet of Things. Prior to starting Fracture Labs, Joe spent 15 years in various engineering roles (application, infrastructure, and security) with Fortune 500 companies. He has hacked devices from smart lights and security systems to industrial vehicles and airplanes.
Live Hack: Demonstrating Common IoT Security Weaknesses
Status: Available Now
How would hackers attack your IoT device? Joe Hopper, Principal Security Consultant at Fracture Labs, will demonstrate several complex hacks against off-the-shelf IoT devices to shed light on the design and implementation weaknesses seen across the industry. He will walk through common attacks such as: finding and connecting to hidden serial consoles, boot process hijacking, memory analysis, firmware extraction, password cracking, and more to gain unauthorized access to IoT devices and customer information.
By using the same approach hackers use against your devices, you will walk away with a better understanding of where and how you need to tighten security controls.