Jacky Cheung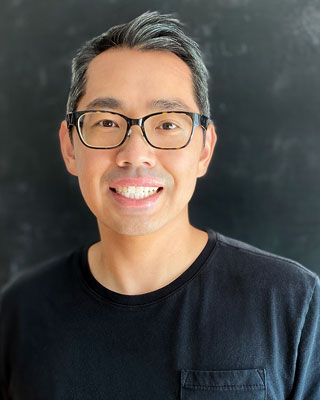 I am a senior staff software engineer at Google. I lead a team to develop Google Assistant solutions for wearable devices, which primarily use Bluetooth.
My journey with bluetooth started with a Bluetooth related kernel driver and Bluetooth LE development work in Android. Currently I am more involved in application protocol and encryption work over Bluetooth® classic and Bluetooth Low Energy. My past projects at Google include Google Glass, self-driving car, Android Wear watches and Assistant-enabled wearables.
Lessons Learned With Using Bluetooth Low Energy in Wearables (2020)
Status: Available Now
The cost of integrating Bluetooth Low Energy (LE) into consumer electronics has dropped significantly over the years. With all the promising features introduced in Bluetooth 5.X, Bluetooth LE has become the de-facto connectivity solution for wearables.
This talk will present lessons learned with using Bluetooth Low Energy in wearable projects. It highlights some of the key design considerations and offers some practical tips on planning, implementation and debugging.
---
Live Q&A -Lessons Learned With Using Bluetooth Low Energy in Wearables (2020)
Status: Available Now
Live Q&A with Jacky Cheung following his talk titled 'Lessons Learned With Using Bluetooth Low Energy in Wearables'
---