Chris Shore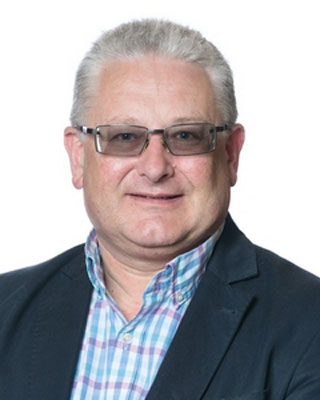 Chris has worked at Arm for over 20 years, currently as Director of Endpoint AI Ecosystem in the Embedded & Automotive group. Before that, he spent 18 months in the Enterprise Marketing team, responsible for the technical content of Arm's conferences, including TechCon (now DevSummit) and the Annual Partner Meeting. For 15 years, he was responsible for Arm's customer training activity – delivering over 200 training courses every year to Arm's customers and end users all over the world. He also managed Arm's Active Assist onsite services and the Arm Approved partner program. Chris is a regular speaker at conferences and industry events and has addressed audiences on Arm technology on every continent except Antarctica - opportunities there are limited but it is surely only a matter of time! Chris has lived and worked in Cambridge for over 30 years. He holds an MA in Computer Science from Cambridge University, is a Chartered Engineer and a member of the Institute of Engineering and Technology (MIET).
IoT Development in the Cloud
Status: Available Now
The IoT is evolving rapidly and software development is being forced to evolve to match new demands. Increasingly, developers are under pressure to release earlier and update more often. Historically, early development has been tied to availability of hardware platforms on which to develop, test and prove new software. With the speed of change we are seeing these days, this is increasingly becoming a barrier.
At DevSummit recently, Arm announced Arm Virtual Hardware. This uses Arm Fast Models technology to enable cloud-based IoT development. Removing the requirement for hardware enables earlier start to the software development process, reduces cost and time-to-market. We'll discuss in detail this technology and how we expect it to transform and accelerate software development and deployment.
We'll also look to the future and imagine what the ecosystem in the cloud might look like.